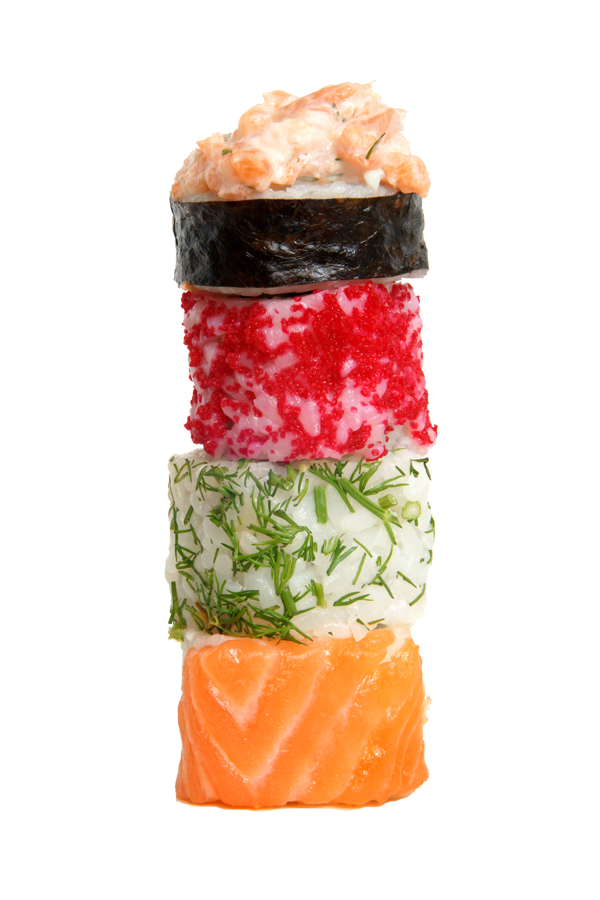 After five successful years of sushi nights on Wednesdays and Saturdays at The Attic Lounge at Harry's, the Lymberis and Petropoulos families decided to further their synergy with sushi/asian cuisine expert Bobby Chin of Sakura Japenese Cuisine by teaming up long-term to launch a new boutique BYOB sushi and pan-asian restaurant in western Chester County – ZING!
With the continued growth, evolution and diversity our region has been experiencing, the life-long restaurateurs' recognized the need to fulfill the demand for a new, dynamic restaurant. With an extensive transformation to the long-time convenience store known as Harry's Quick Stop, ZING was designed to inspire neighbors to take a break from their normal, local eating habits from time-to-time and discover new, delicious cuisine. The renovated space will offer an extensive and unique array of high-quality pan-asian lunch and dinner options, including sushi and noodles, along with some traditional pan-asian favorites plates. Guests will enjoy fresh and creative dishes made from the highest quality ingredients from scratch in a contemporary atmosphere right in the middle of Sadsburyville. Our team of inspired chefs created a diverse menu that allows diners to sample the cuisine of a variety of asian countries and broaden their palate, right here closer to home.
ZING has a metropolitan feel with a modest seating area for people to indulge in their favorite foods.   Seating will be available first come first serve. Groups of eight or more people or more may request a reservation. Best of all, the entire menu at ZING is available for take-out. The space is available for private parties on a limited basis. ZING also offers custom catering for our neighbors, corporate customers and local businesses.
We invite you to indulge in our food, and share the love for exceptional asian cuisine with your friends and family.